The Bernhardt Story
Bernhardt's story began over 134 years ago. Follow our timeline to learn more about Bernhardt's rich history.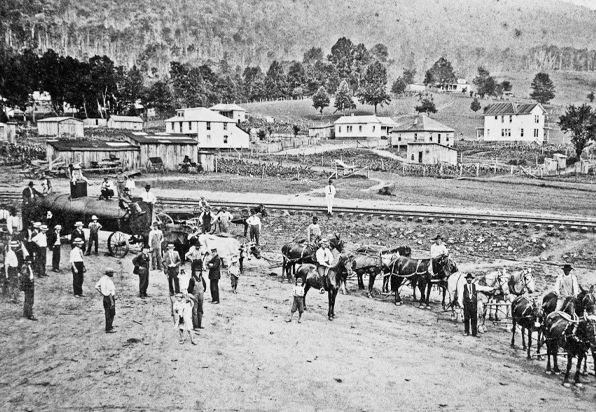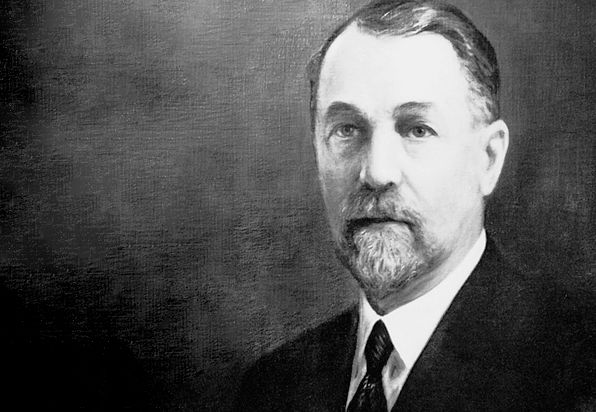 1860
The Bernhardt family moves to the western NC town of Lenoir with their young son, John Mathias. Soon after, tragedy struck and he was orphaned at just 13 years old. He worked at a local general store in Lenoir to make money and eventually took a job as a government surveyor. Destined for adventure, John Mathias headed out west to assist settlers in the wild frontier, but the post nearly claimed his life.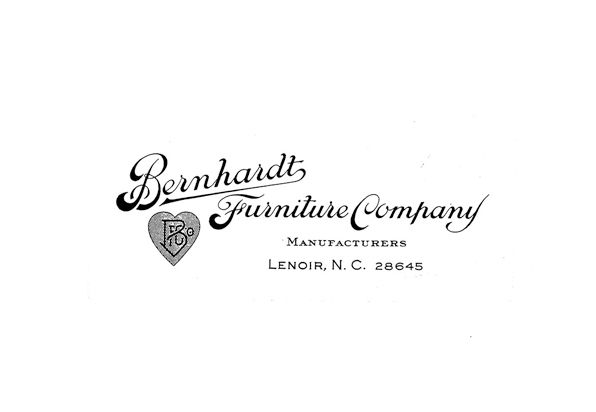 1889
John Mathias returns to Lenoir to work in the timber and sawmill trade. After years of experience in the industry, he starts his own company making bedroom furniture out of the region's native white oak. He developed a reputation for reliability and integrity, connecting with distributors and merchants in cities such as Chicago and New York.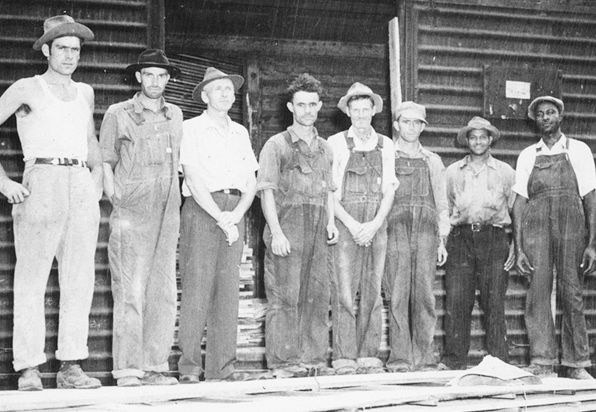 1914
World War 1 begins in 1914 and lasts for the next four years, causing severe labor and materials shortages. Despite these challenges, the company expands its product line and manages to continue delivery of its furniture orders.
1920
John Mathias' son George returns from service in the war as a U.S. Naval officer and takes over operations for the company at a difficult time. With the 1918 flu epidemic still sweeping the world, he faced labor shortages and a decline in orders brought on by a severe recession.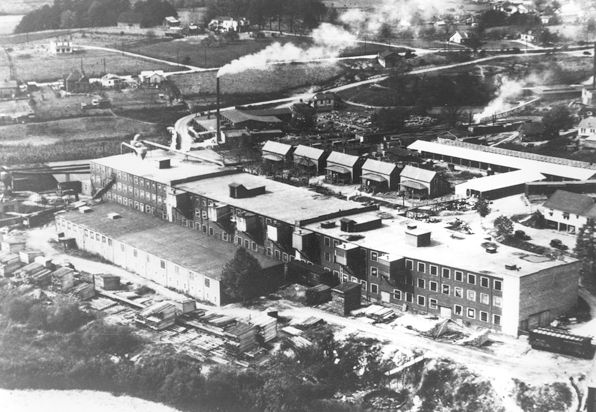 1926
A catastrophic fire nearly destroys the entire company, burning everything except the factory's dry kiln and boiler room. The devastation was so complete that the Bernhardts briefly considered closing their furniture business. Instead, George rebuilds. With the help of loyal employees, Bernhardt opens a new plant in 1927.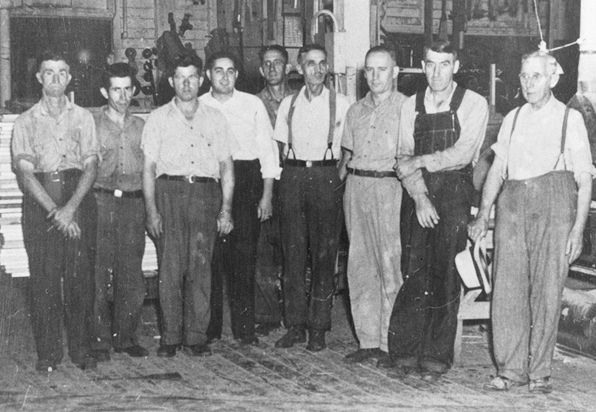 1929
The stock market crashes in October and The Great Depression follows. It was the worst economic downturn the industrialized world had ever seen, reaching its lowest point in 1933. Banks closed. Employment and industrial output fell in steep decline. Without currency to pay employees, the company uses scrips, or promises to pay employees after banks re-opened. Scrips allowed trade to continue and helped keep jobs available for Bernhardt employees.
1935
After John Mathias Bernhardt's death, George restructures the company and exits the lumber business after 40 years in the industry. Food remained scarce for many and he added a cafeteria for the factory workers to be sure they had at least one hot meal a day.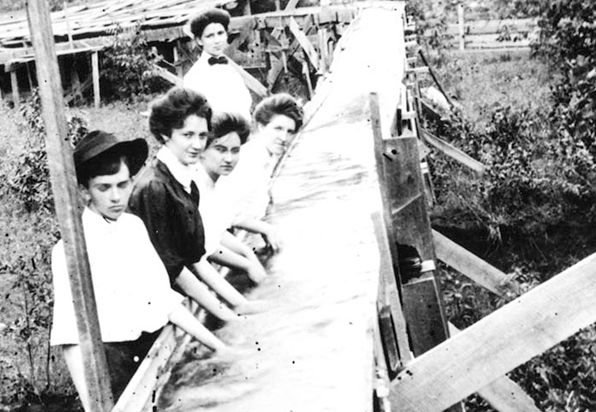 1941
The United States enters World War II and like many manufacturers, Bernhardt's plants were conscripted for the war effort. Bernhardt turned to women to operate factory machinery so the company could stay in business. The plants made rotor blades for helicopters, wing spars for gliders and a prototype of a wooden tail assembly for a cargo plane, all using plywood.
1945
World War II ends and employees who served in the military were welcomed back with "as good or better" job offers. Materials were still in short supply, but demand for furniture increased as returning soldiers married and purchased homes.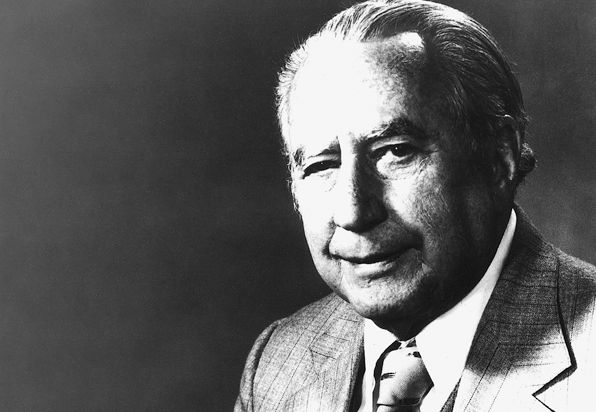 1948
George Bernhardt passes away in early 1948 and his brother John Christian Bernhardt assumes leadership of the company.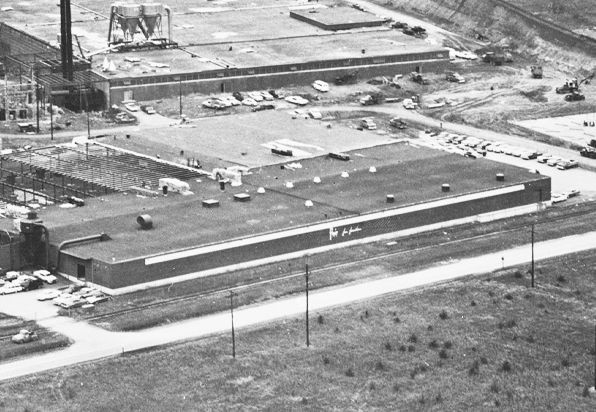 1958
Upholstered furniture is introduced as a major new product category with the launch of the Flair division. This new high-fashion look quickly catches the attention of the country's most sophisticated buyers, becoming a benchmark for others in the furniture industry.
1964
Bernhardt builds Plant No. 2 and embarks on a series of acquisitions. This continues through the 1960s and early 1970s to keep up with increasing demand for Bernhardt's expanding line of furniture. The company retains many employees from these acquisitions and provides them with a generous benefits package that includes medical insurance, retirement funds and vacation time – a first for most new employees.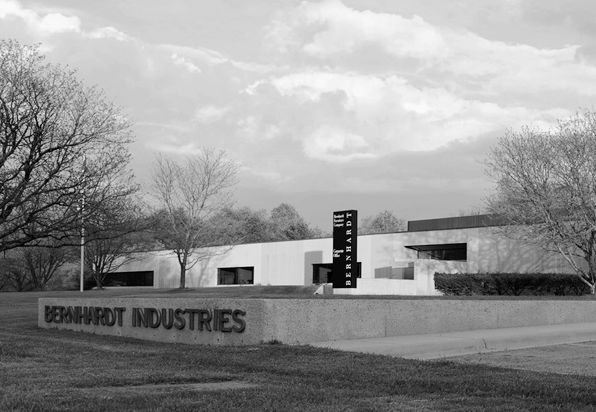 1974
A new, cutting-edge corporate office is built across the street from Plant No. 6 in Lenoir, wired for larger computers and the new technology needed to run Bernhardt.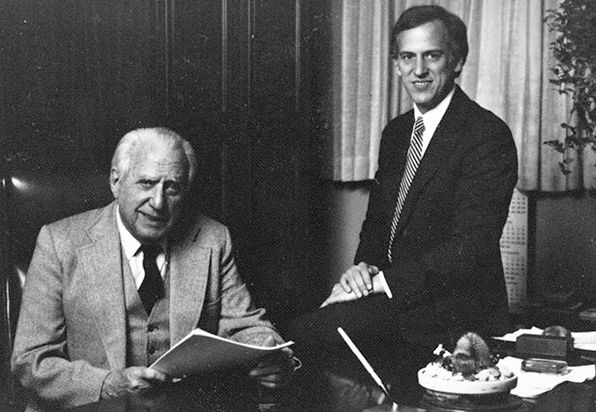 1976
After 28 years at the helm, John Christian Bernhardt steps back from operations, becoming CEO and Chairman of the company. His son, Alex Bernhardt Sr., is named President and takes over the day-to-day management of Bernhardt.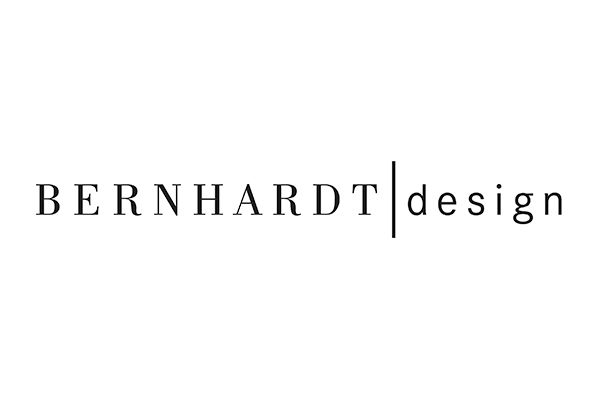 1981
The company forms Bernhardt Design, a contract division offering contemporary furniture and fabrics for offices, conference rooms and public spaces. Still thriving today, Bernhardt Design furnishings are available through architectural and design firms.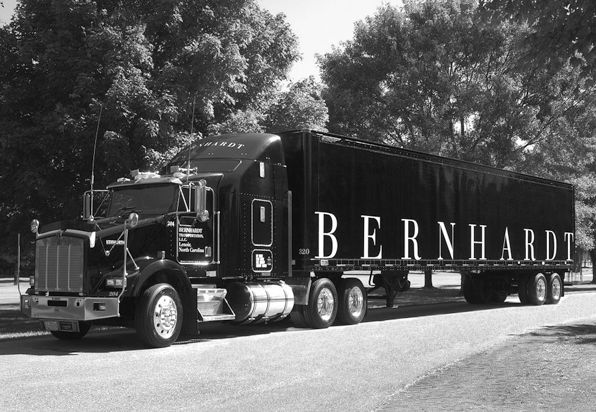 1982
Bernhardt rebrands. The company rolls out a major branding initiative, changing its logo and company brand colors. The new look is featured on a fleet of Bernhardt trucks.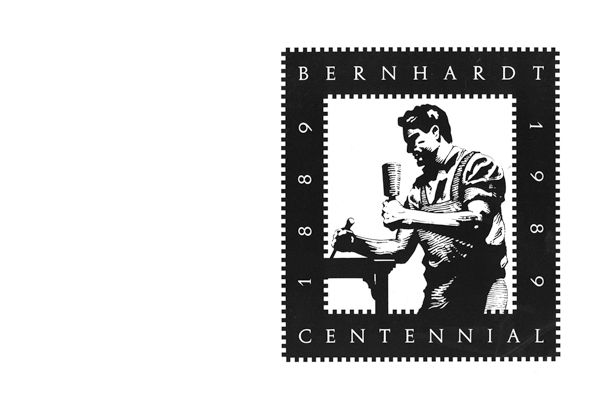 1989
Bernhardt celebrates 100 years. To commemorate the centennial anniversary, a time capsule is placed in the wall outside the front door of the corporate office. It will remain there until March 28th, 2089, when it will be opened by Bernhardt employees on the company's 200th anniversary.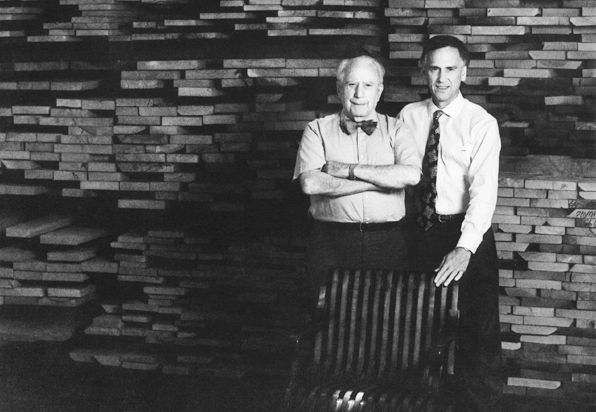 1996
John Christian Bernhardt retires and is appointed Chairman Emeritus. Alex Bernhardt Sr. is named the company's new Chairman and CEO.
2005
Alex Bernhardt Sr. establishes the Anne and Alex Bernhardt Foundation with the North Carolina Community Foundation, focusing on giving to healthcare, education and crisis/community support. The Foundation provides 10 scholarships annually to single parents attending Caldwell Community College and Technical Institute and Foundation grant recipients include non-profit organizations in Caldwell, Ashe, Avery, Burke and Watauga Counties.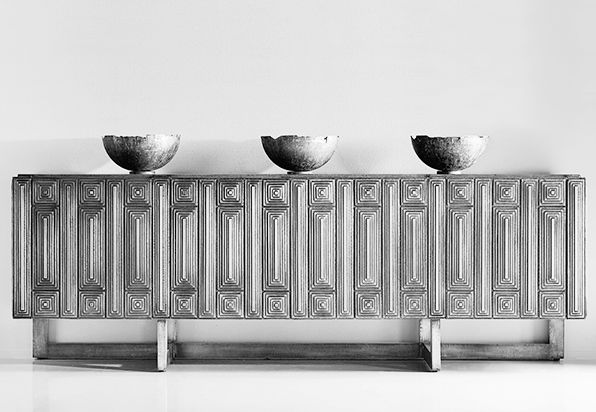 2008
The company introduces Bernhardt Interiors, a curated collection of eclectic furnishings with an elevated design aesthetic, available through global retailers and residential interior designers.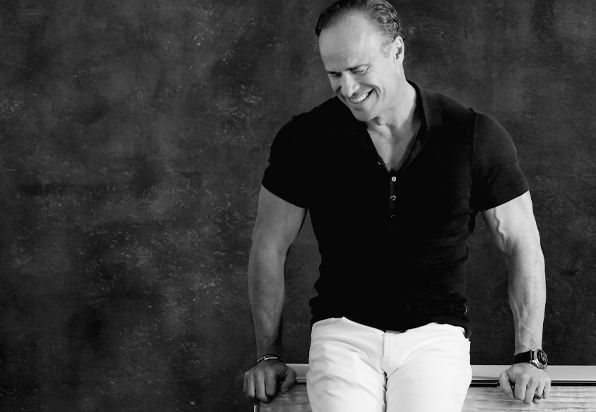 2009
Alex Bernhardt Sr. becomes Chairman and his son, Alex Bernhardt Jr., is named CEO and President, becoming the family's fourth generation to lead the company.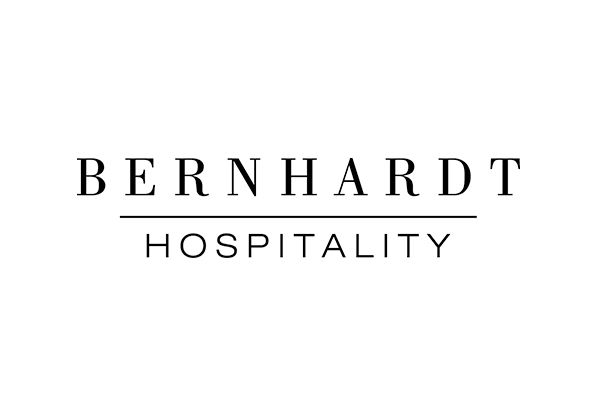 2009
This same year, the company launches Bernhardt Hospitality, a new division offering commercial furniture for the hospitality industry, available through architectural and design firms.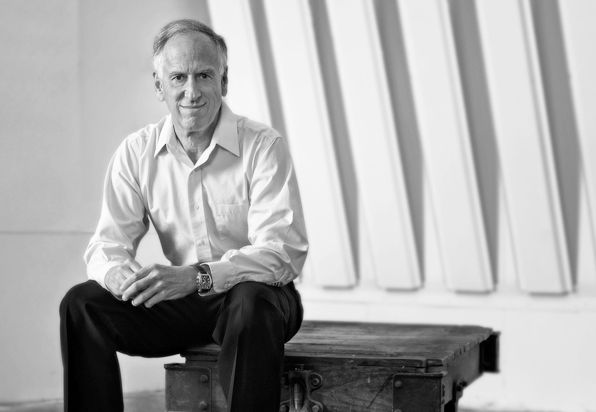 2011
Alex Bernhardt Sr. is inducted into the American Furniture Hall of Fame, joining his father John Christian Bernhardt, who was inducted in 1991.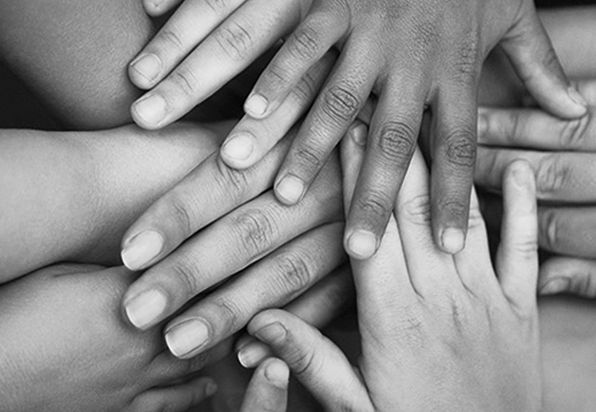 2014
Bernhardt celebrates 125 years. The company honors the anniversary by giving back to the local community and celebrating employees who have made contributions towards improving the quality of life for residents in the Lenoir and Caldwell County area.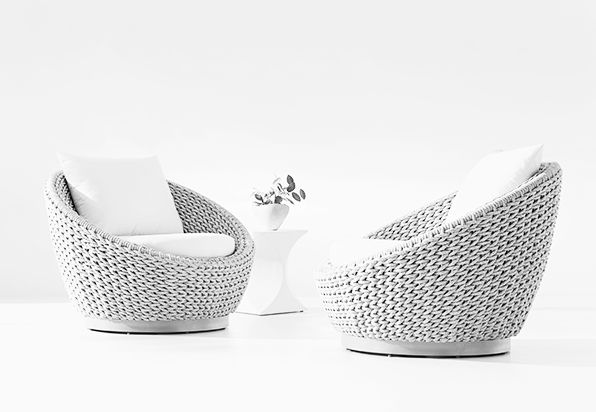 2019
The company introduces Bernhardt Exteriors, a collection of inspired outdoor furniture available through global retailers and residential designers.
TODAY
Today, Bernhardt is one of the largest family-owned furniture companies in the world with 3rd and 4th generation Bernhardt family members still actively involved in the direction and management of the family business. The company's "extended family" includes more than 1,540 employees plus dedicated sales people who represent Bernhardt in more than 50 countries.