Our Design Philosophy
A passion for inspired design. Uniquely beautiful materials. An elevated aesthetic. Crafted with the idea that great design tells a story.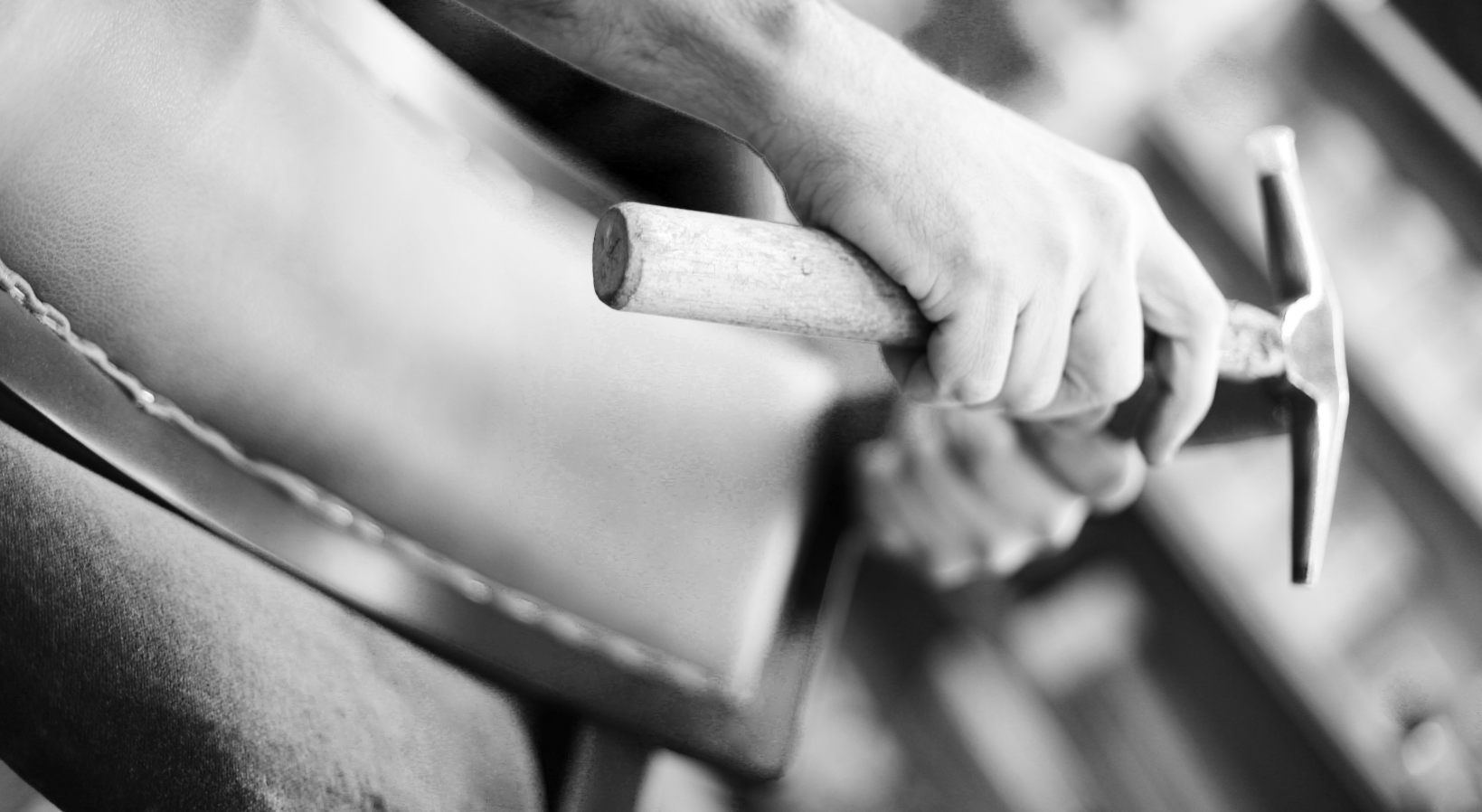 Bernhardt is a luxury heritage brand that has long been associated with iconic furniture design. For over 134 years, the company has celebrated the unique craft of furniture making. Families of artisans have passed down their skills, creativity and artistry. Today, Bernhardt continues the company's legacy with a passion for inspired design.
Great design is our guiding principle.

Alex Bernhardt, Jr.
"Creating eclectic pieces that can be curated together. Layering textures and contrasting elements. Subverting traditional forms through the use of interesting materials."
Alex Jr., the company's President and CEO, leads his creative teams in the design of extraordinary furnishings inspired by travel, architecture, artisan craftsmanship and uniquely beautiful materials.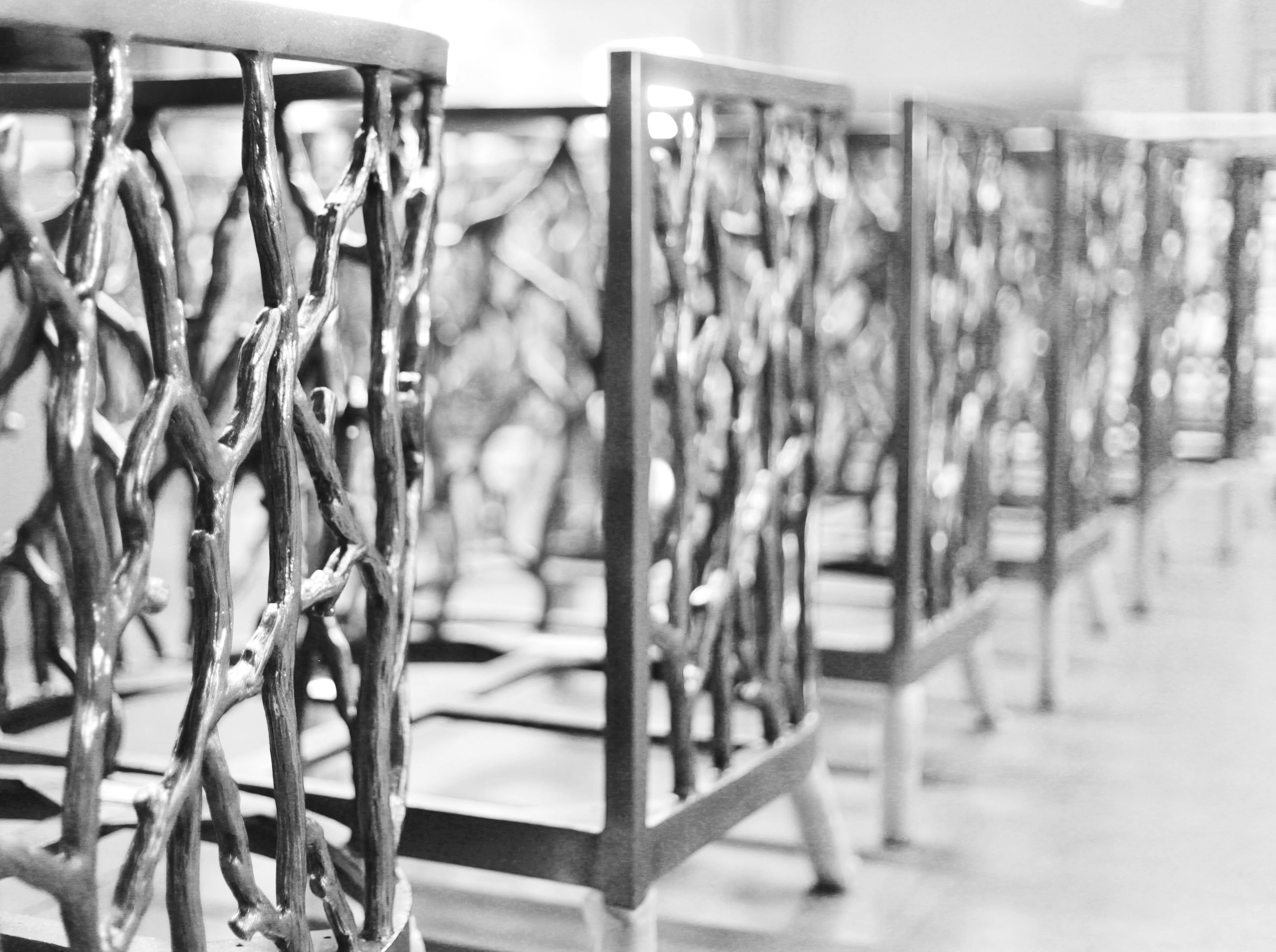 "We're always on the lookout for an intriguing material that we haven't seen before," he says. "Once we find it, we create a palette from which we then design a myriad of different pieces that work together."
Working with mixed materials is an integral part of the Bernhardt design story. From neo-traditional to modern minimalist, the Bernhardt aesthetic begins with a palette of raw materials. Textures contrast and complement each other to create a look that is rich and layered. Luminous materials such as capiz shell or bone inlay add depth and dimension. Traditional forms take on a fresh, modern appeal with pared down silhouettes in unexpected materials. Bernhardt's mastery of metals such as cast aluminum and German silver, result in spectacular statement pieces often made with meticulous techniques done by hand.
Bernhardt strives to create designs that are aspirational with a sense of place, constantly searching for inspiration in global culture, experiences, destinations and travel. It is this drive for inspiration that gives Bernhardt pieces a distinct presence and an international feel. Thoughtful details and an elevated aesthetic shape designs with a modern awareness and livable luxury. The look is sophisticated, but effortless, building on the idea that great design tells a story.
Bernhardt pieces tell a story that defines the room...